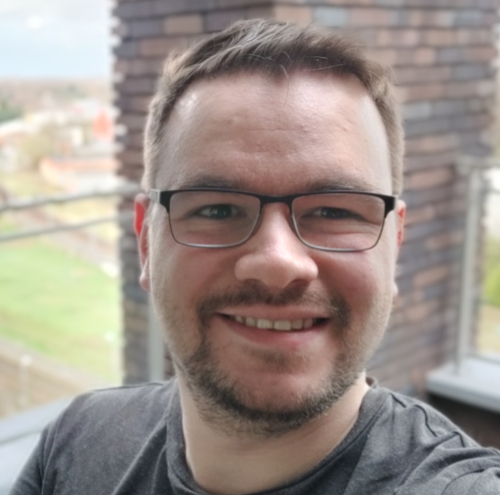 Hello, I'm Kevin Petit
---
Age

27

Address

Available on request

E-mail

ke@vinpet.it

Cellphone

Available on request
Hello, I'm Kevin Petit and I'm a Flemish man in my mid-twenties with a passion for everthing related to IT.
I was born with a USB-cable as the umbilical cord and I started reading in HTML/CSS before I could even speak a word of English.
Amongst the things I enjoy are programming (mainly in PHP and C#), designing website (like this very site), managing servers (including the one you're surfing on right now) and so much more - I try to keep busy!
Microsoft Office
SQL
Javascript
CodeIgniter
Symfony
Windows & Windows Server
Zurb Foundation 4/5/6
PhpStorm
WordPress
Laravel
Netwerkbeheer (CCNA)
PowerShell
SASS
Languages
Dutch
English
French
Reading, writing and speaking on an acceptable level.